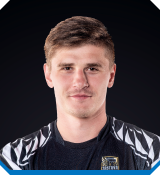 Дмитриев Павел Александрович
Тренер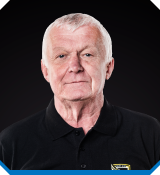 Иванов Борис Георгиевич
Тренер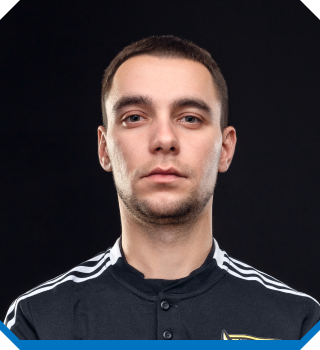 Анисимов Константин Владимирович
Менеджер по организации мед.услуг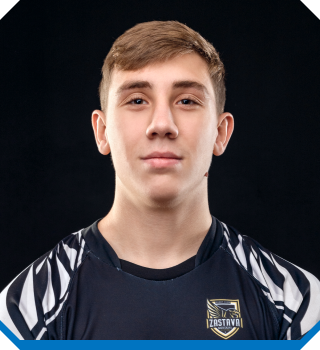 Юрий Кочетков
игрок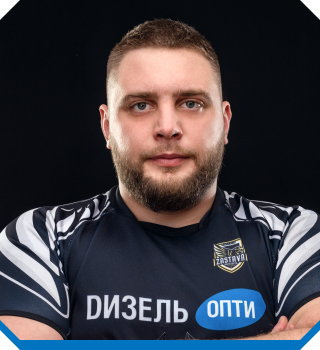 Антон Куклин
игрок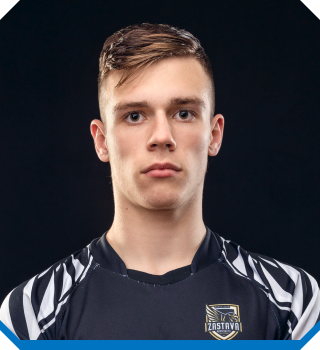 Ковальчук Владислав
игрок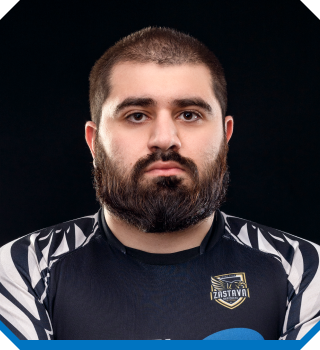 Михаил Конджария
игрок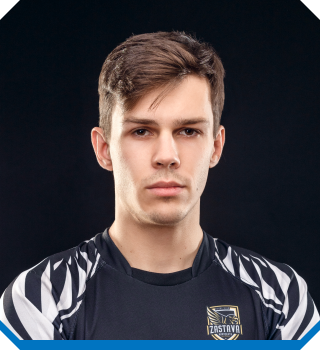 Никита Круглов
игрок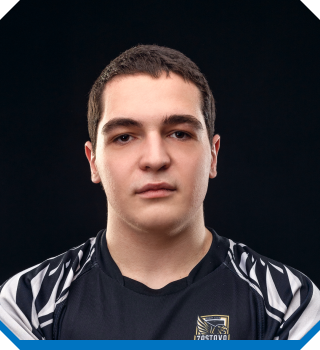 Кириллов Олег
игрок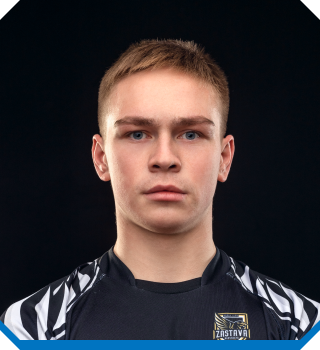 Дмитрий Крымов
игрок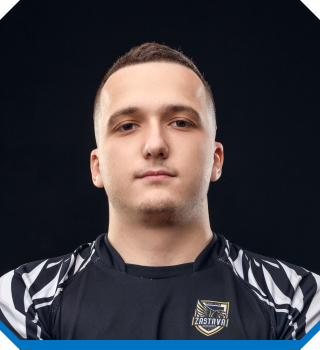 Михаил Зарицкий
игрок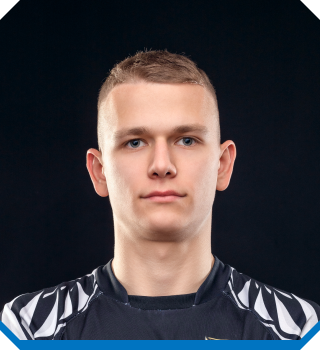 Даниил Степин
игрок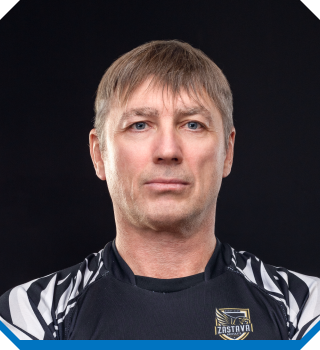 Дмитрий Литвинов
игрок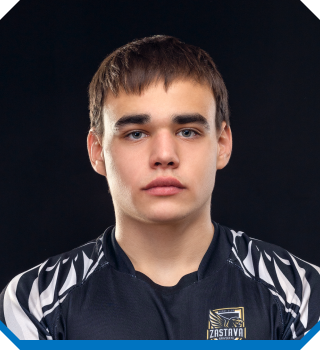 Леонид Югов
игрок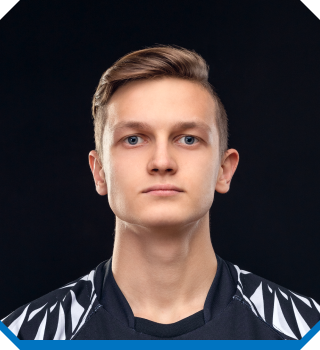 Елизаров Павел
игрок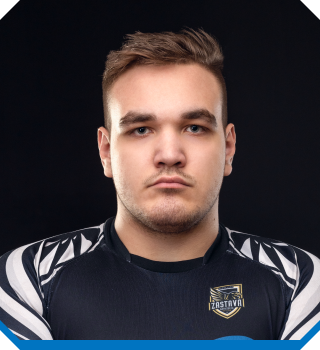 Богдан Быков
игрок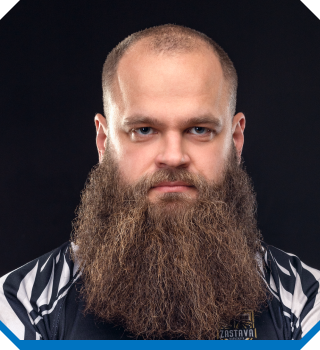 Имант Балчитис
игрок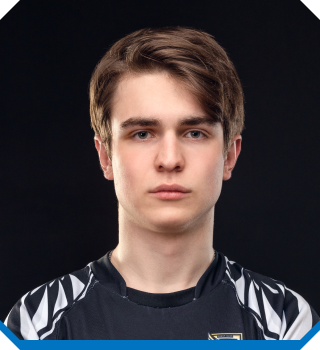 Смирнов Дмитрий
игрок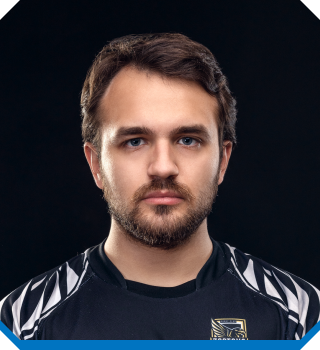 Артем Морозов
игрок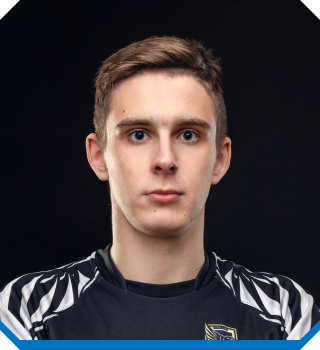 Гоманов Ярослав
игрок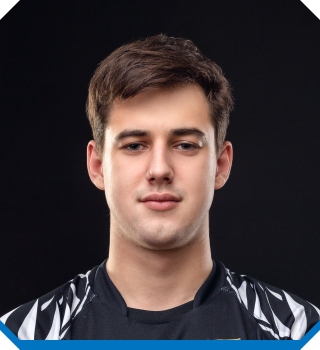 Куклин Антон
игрок
Парамон Барнышев
игрок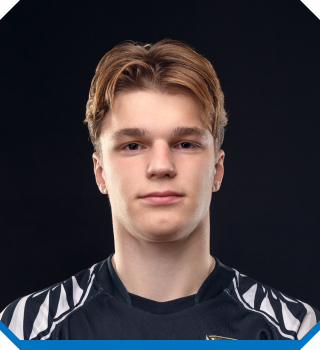 Николай Гилёв
игрок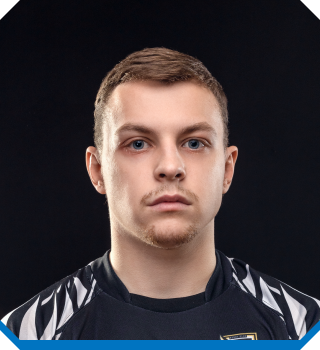 Даниил Сорокун
игрок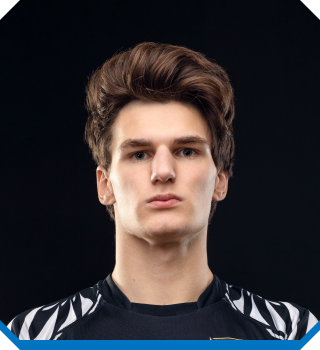 Сергей Гилёв
игрок
Diesel opti
Partner information
Throughout the sports season, the players of the Narvskaya Zastava team will enter the field in club uniforms with the symbols of the brand of fuel with improved characteristics. Diesel OPTI sold at gas stations of the Gazpromneft network.
View more
The reliability of Diesel
«OPTI» has been proven in the extreme conditions of the «Silk Way» - one of the most difficult rally marathons in the world.